7/12/2009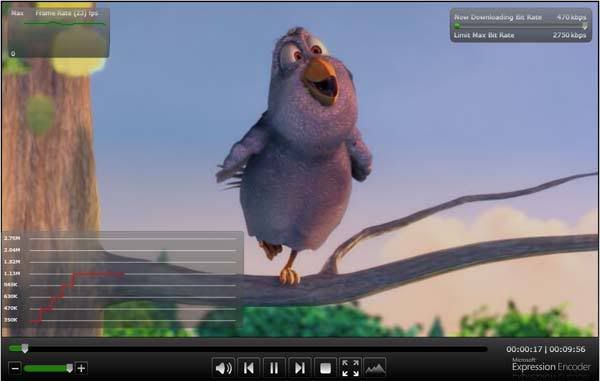 Microsoft has rolled out Silverlight 3 with a lot of new stuff including the Smooth screening feature. Silverlight is a browser plugin that enables rich media experience, audio playback, vector graphics and animation. Silverlight 3 was released a day early, as it was supposed to be out officially on July 10. Currently, Silverlight 3 supports Internet Explorer 6/7/8, Firefox 2/3 and Safari 3/4 browsers - no support for Opera and Chrome browsers.
Microsoft's Silverlight is a direct rival of Adobe Flash and is available for download from Microsoft's Silverlight site.
This new Silverlight 3 RTW (3.0.40264.0) version brings along a number of features, including Smooth Screening, GPU hardware acceleration, H.264/AAC/MPEG-4 Video support, and out-of-the-browser experience without any additional plugin downloads. Thousands of other API features are enumerated by Tim Heuer, program manager for Microsoft Silverlight.  
Microsoft touts that Silverlight 3 brings streaming of high-definition video in full screen with stutter-free live and on-demand video. For a demo of Smooth Screening, head to this special link for checking out the Smooth Screening experience of playing HD video at any point of time, instantly. The third version will allow streaming of 720p HD content over the web with an ability to Pause and Rewind the video.
The GPU hardware acceleration support will allow this framework to make the best of the available graphics in the user's system. Apart from that, version 3 is a mash up of streaming video and offering Rich Internet Applications experiences. Developers would be able to create Silverlight based apps so that videos can be seen even if the browser is shut off.