6/22/2009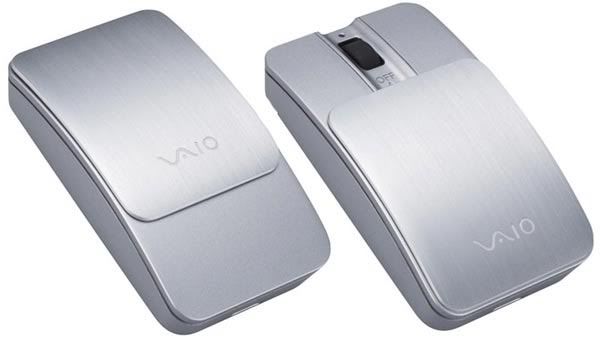 Sony's new VGP-BMS10 mouse is a premium VIAO flagship mouse with Bluetooth support.

The mouse is made of aluminium and has a unique design. The VGP-BMS10 has a slider on its top to reveal the scroll wheel and the left as well as right clicks. The slider protects the clicks and the scroll wheel. This notebook mouse has an 800dpi sensor and 30-foot range.

-> this aluminum mouse is only compatible with Windows based systems.

This VGP-BMS10 Bluetooth mouse will be available in Japan for about $70 (Rs. 3,300 approx.) in August but it is unsure when it would be made available in India.